Reach Other Students, Anywhere They Are.
From Instagram to Facebook Groups, your classmates are everywhere. Easily meet your entire class - all it takes is one profile.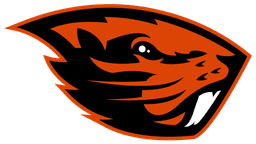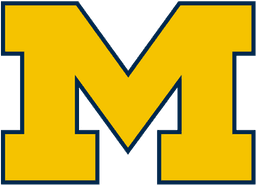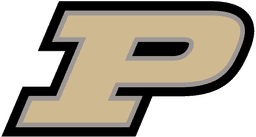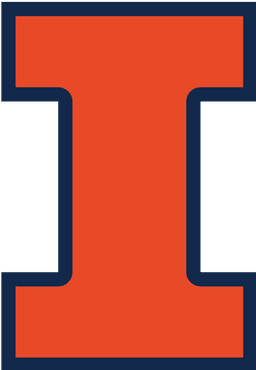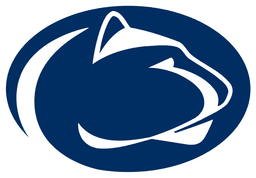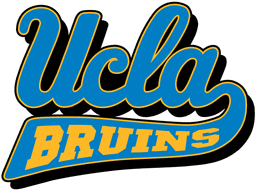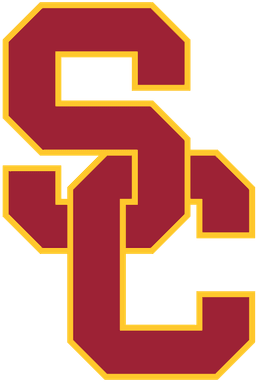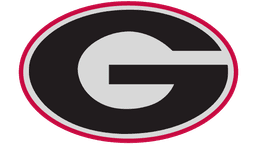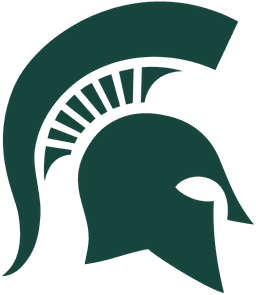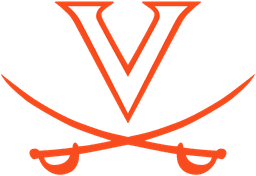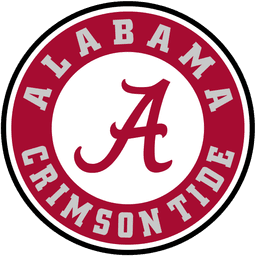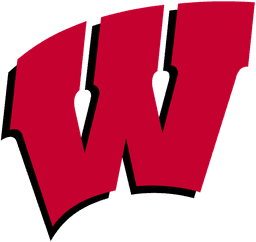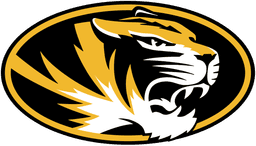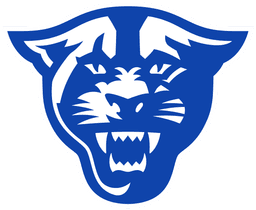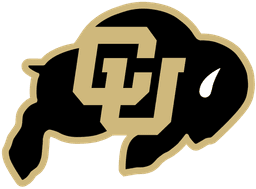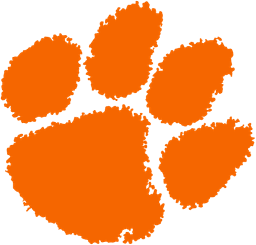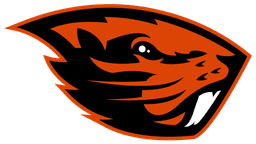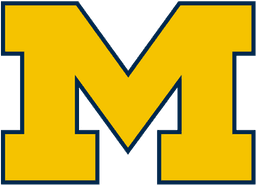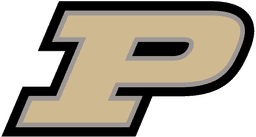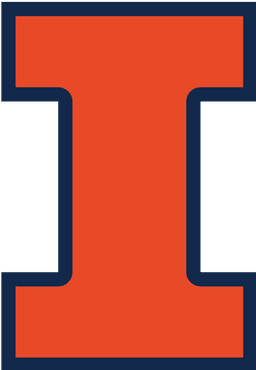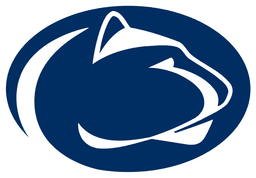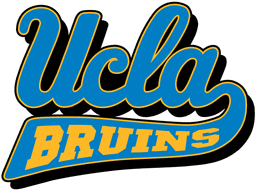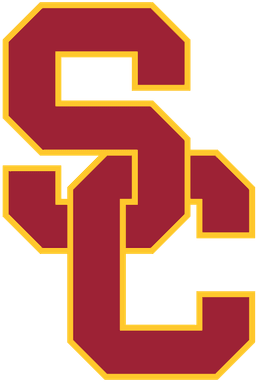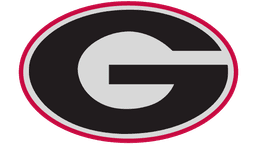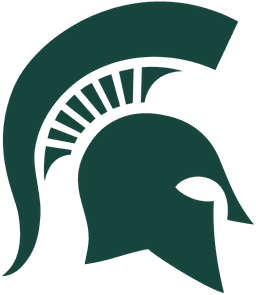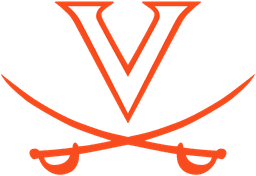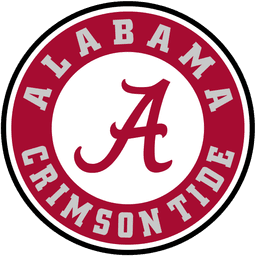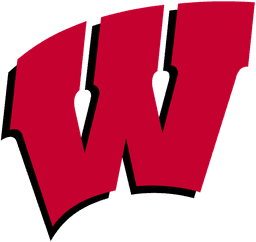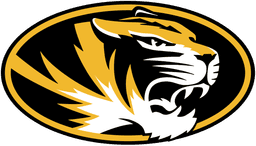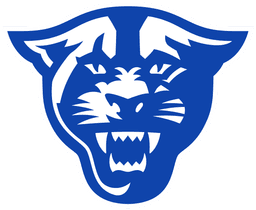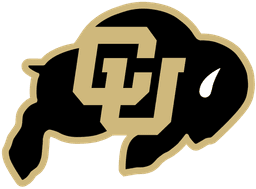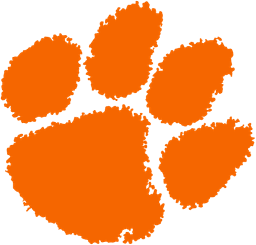 Introduce yourself to your future classmates
Discover and be seen by thousands of students from across the country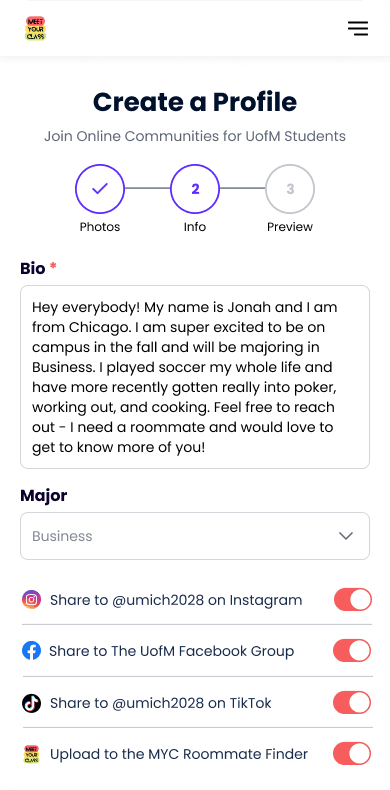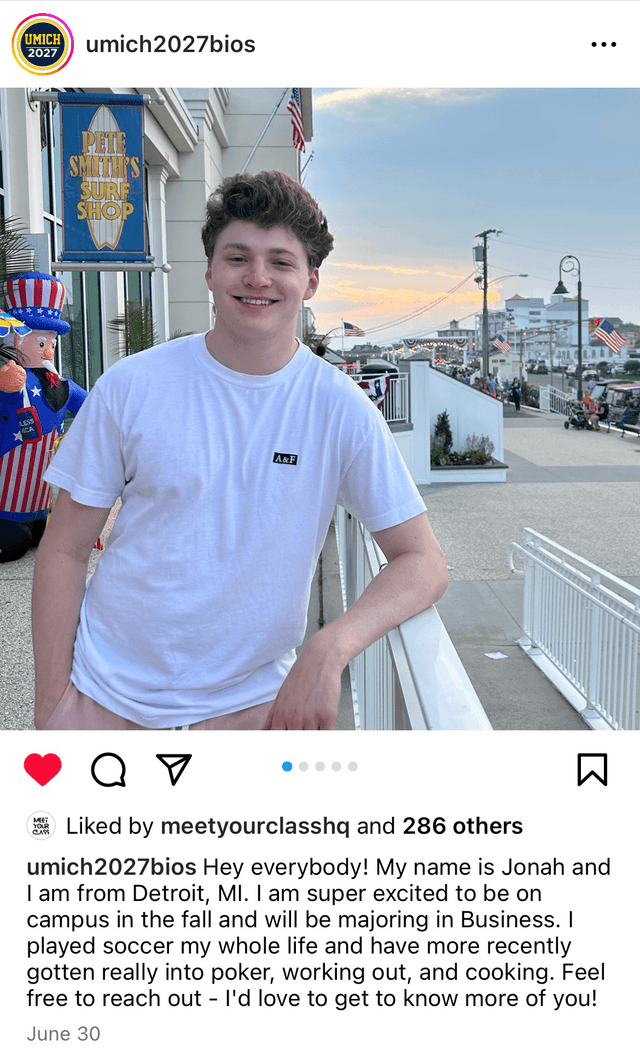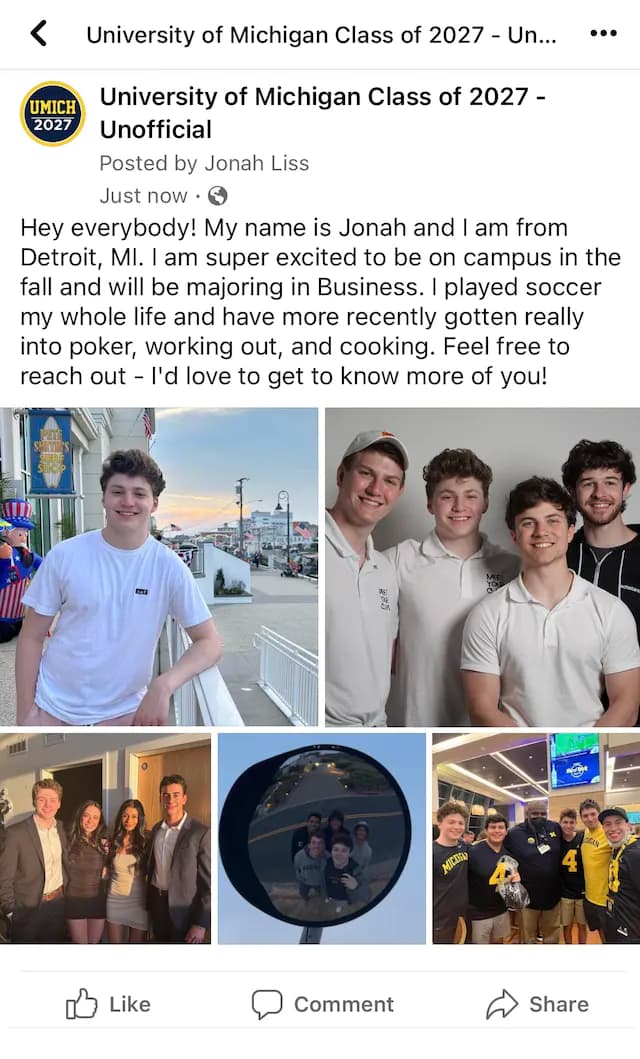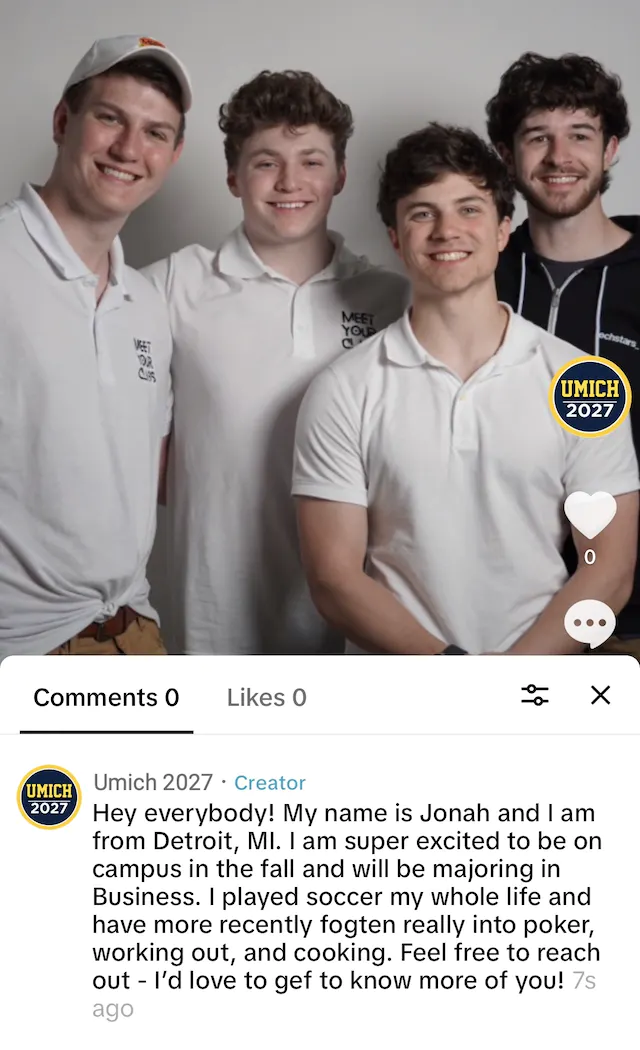 Integrated with tools you already know and love
Introduce yourself to your classmates across the most popular social platforms in just one click!
Instagram

Snapchat

Facebook

Twitter

TikTok

iMessage

Discord
Show me all the neat freak, early birds who workout and are looking for a roommate.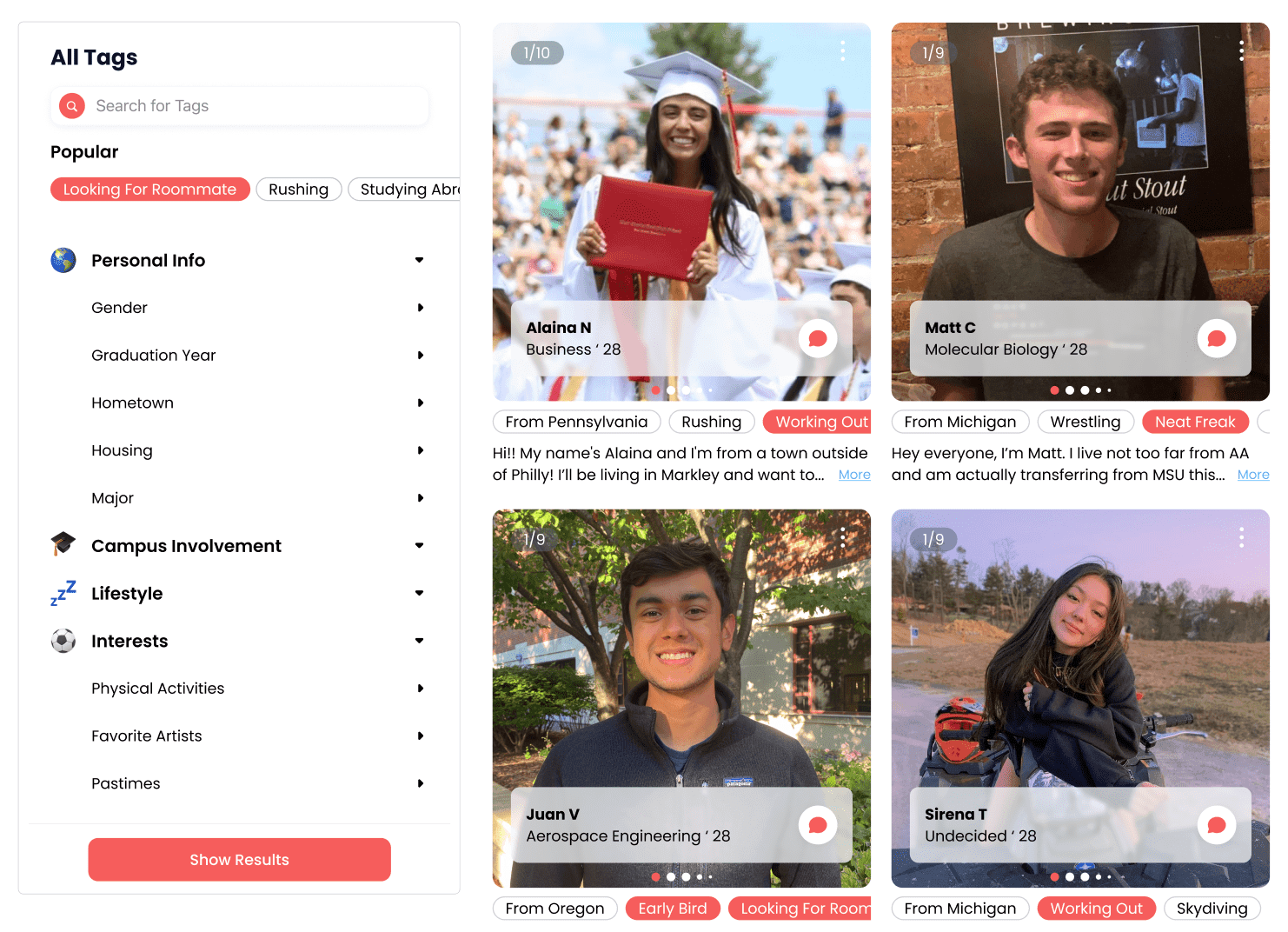 Finding People Should be Easy
We understand the importance of finding the right people to share your college journey with.
View Community
With over 150+ filters
find the the perfect roommate, econ study buddy, boba enthusiast – the possibilities are endless
Access exclusive campus resources
Kick start your college life!
View Resources
Don't take our word for it. See what other college students are saying.
Get Started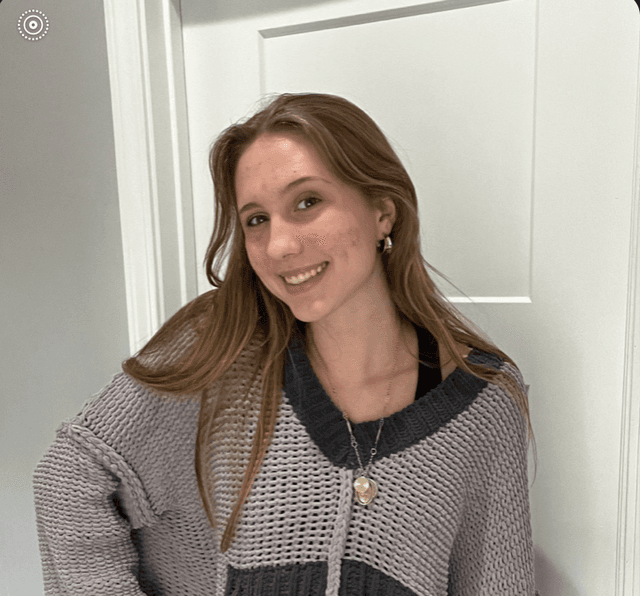 Katrina Berning
---
MeetYourClass has helped me to find so many friends before even stepping foot on the campus. This has given me such peace since going into any new place can be really intimidating if you do not know anyone.
University of Cincinnati '27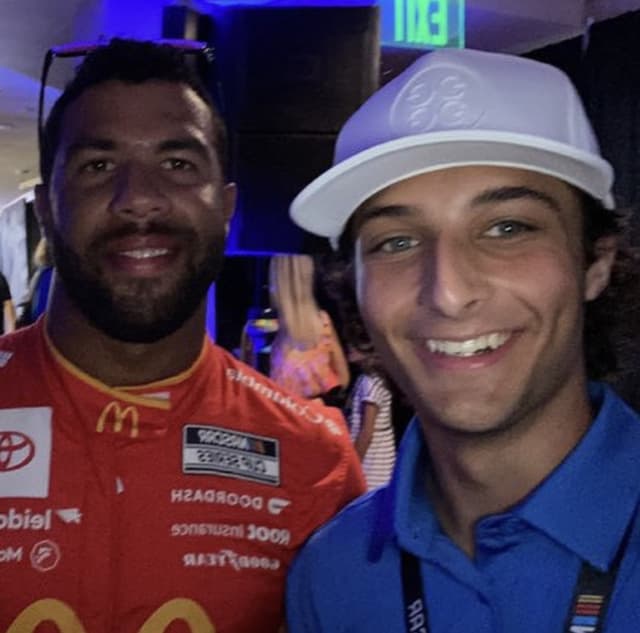 Sam Goodman
---
MeetYourClass helped me find a roomate, friends, and get crucial information about ASU, all before moving. Making a huge change in my life feel small, MeetYourClass gave me a ton of confidence that I was meeting the right people and making the right choice.
Arizona State '27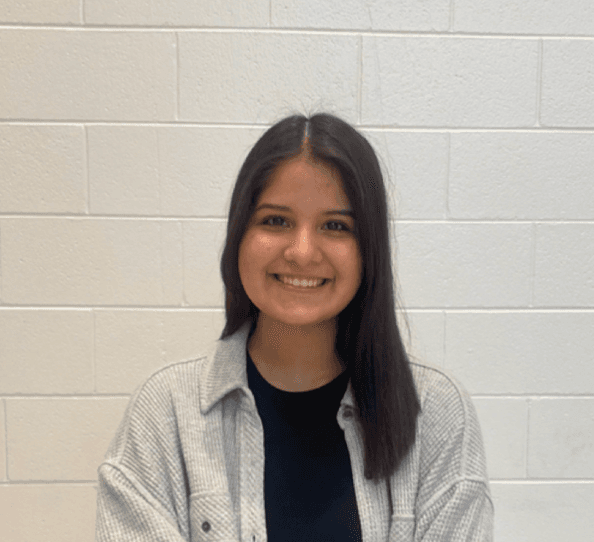 Biridiana Saavedra
---
I am from Cincinnati and many of the people going to UC are from Ohio, so it has been nice to talk to others from different states and countries. I have gotten the opportunity to talk to great people with similar interest and it definitely has made the transition into college a lot less daunting.
University of Cincinnati '27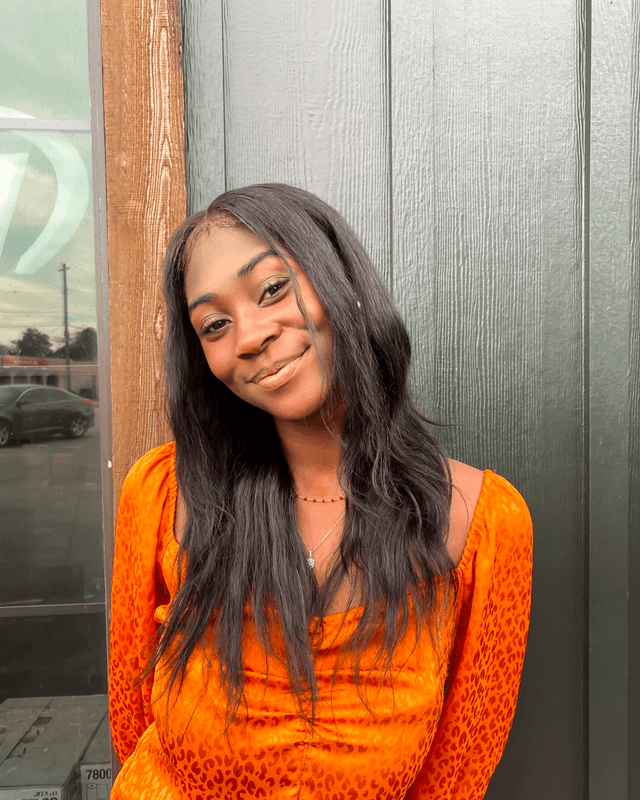 Zee Dominiak
---
I will start school with a friend group already. Absolutely would help future students!
Georgia Tech '27
Frequently Asked Questions
What is a "class" Instagram page?
In the past few years, it has become common for incoming college students to meet their roommates, future friends, and circles on campus through Instagram pages. The typical course of action is as follows: - Someone informally starts an account, i.e. @[CollegeName][GraduationYear] - Incoming students will direct message the page admin a bio and pictures - After some time, the page admin verifies the student's acceptance and uploads a post for them - Other incoming students, current students at the college, and others from all over the world view the page for a variety of different reasons
Why should I post through a MeetYourClass affiliated page?
As individuals who started "class" Instagram pages ourselves, the founders of MeetYourClass recognized many flaws with the "current system." Uploading an individual post can take a few minutes, leading many admins to charge for posting and often taking a few weeks to a couple of months after an incoming student submits to upload their bio. MeetYourClass has automated the posting process to class pages so, with only a few clicks, your bio can be uploaded within 1-2 days max and always for free. Additionally, after submitting through MeetYourClass, you can seamlessly upload your bio to other pages and instantly join our "people finder."
My university isn't on Meet Your Class!
Meet Your Class is always adding and supporting new universities! Unfortunately, due to limited resources we can only support so many. However, to request your college, please contact us here. Better yet, email your school administrators and ask for them to partner with us!
How can I get my organization featured?
We love to work with everyone on campus! To be discoverable, please contact us here, for more information.
I would like to delete my post/was never uploaded
If you have not been uploaded yet, you can check your position in the queue and estimated post date on the "dashboard." If you are having any technical difficulties or would like your post to be deleted, you can reach us through our contact page.